Huge thank you to all that attended our recent risk roundtable with an extra special thank you to Arbuthnot Latham's Jamie Day, our guest speaker.
The topic of 'Building a strong risk culture: Is anything more important?' drew together industry experts, professionals, and thought leaders to share valuable insights. This blog will recap the highlights of our roundtable and look at potential subjects to cover in the future.
Building a Strong Risk Culture:
A robust risk culture is indispensable in today's dynamic business landscape, and our roundtable delved into its importance. By cultivating a risk-aware mindset, promoting leadership accountability, encouraging effective communication and collaboration, investing in training and education, and embracing technology and innovation, organisations can strengthen their ability to navigate uncertainties and capitalize on opportunities.
Key Takeaways from the Round Table:
Risk-Aware Mindset: Participants stressed the significance of instilling a risk-aware mindset throughout the organisation. Empowering employees to identify and report risks promptly helps organisations address issues proactively, minimizing potential disasters.
Leadership Accountability: The round table highlighted the pivotal role of leadership in building a strong risk culture. Leaders must champion risk management practices, promote open communication, and set an example for others to follow. Accountability at all levels ensures that risks are managed effectively within respective areas of expertise.
Effective Communication and Collaboration: Transparent and efficient communication emerged as a vital pillar of a strong risk culture. Participants emphasized the need to establish clear channels for sharing risk-related information and fostering cross-departmental collaboration. By breaking down silos, organisations can gain a comprehensive understanding of risks and develop holistic mitigation strategies.
Risk Training and Education: Continuous learning and development in risk management were identified as crucial elements for building a strong risk culture. Comprehensive training programs equip employees with the necessary skills and knowledge to identify, assess, and respond to risks effectively.
Embracing Technology and Innovation: Leveraging technology and innovation can significantly enhance risk management capabilities. The roundtable highlighted the benefits of utilising data analytics, artificial intelligence, and automation tools to improve risk identification, monitoring, and response processes.
With the success of our recent risk roundtable has encouraged us to host more engaging discussions in the upcoming year. We eagerly welcome suggestions for future topics and invite individuals interested in sharing their expertise as guest speakers. Natalie Antat and Eleanor Gowling (Vine) are the points of contact for topic suggestions and volunteering as a guest speaker. We have already received some topic suggestions such as:
⭐Risk event capture process
⭐How firms use external benchmarking data, like risk event info, within their own firms
⭐Approach to completion of Risk and Control Self-Assessment (RCSA)
⭐Regulatory Capital: The old and the new
⭐ ICAAP – what are the PRA's looking for? what are the common themes?
⭐ Control monitoring; easiest most efficient methods
⭐ Consumer Duty – how does this look for operational risk?
Our last risk round table on 'Building a strong risk culture: Is anything more important?' was a resounding success, thanks to the insightful contributions of Jamie Day, our guest speaker/host. The discussion reinforced the significance of cultivating a robust risk culture within organizations. As we move forward, we are enthusiastic about hosting more risk roundtables to foster knowledge exchange and enhance risk management practices.
Let's continue building a strong risk culture together to thrive in today's complex business environment.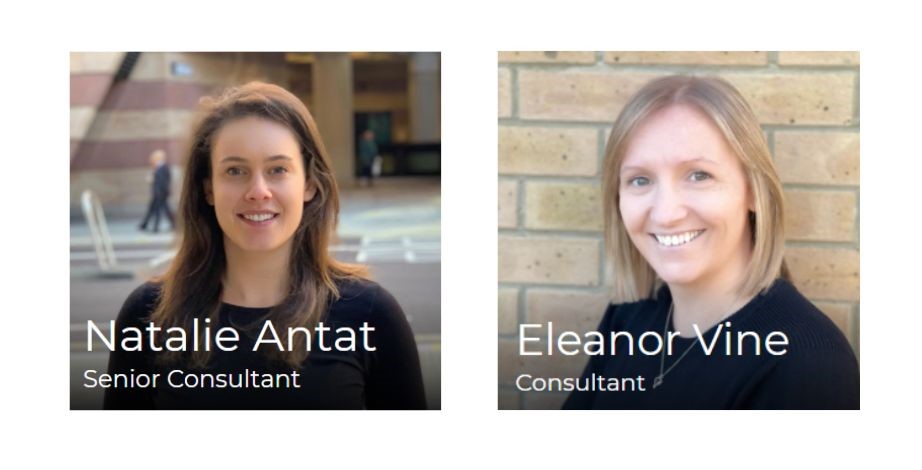 Back to industry news