At Saxton Leigh, we have been closely following the ever-evolving regulatory landscape in the financial industry, particularly under the Investment Firm Prudential Regime (IFPR). Under this regime, both Systemic and Non-Systemic Important Firms (SNI and non-SNI firms) are mandated to develop and implement an Internal Capital and Risk Assessment (ICARA) process. The ICARA process is not merely a regulatory requirement; it stands as a critical tool for enabling prudent risk management, ensuring the stability and resilience of financial institutions.
Our roundtable event aimed to bring together experienced risk professionals to share invaluable insights on embedding ICARA into the day-to-day risk management process. The guest speaker was  Fabrice Mias a former head of Operational Risk and ICARA SME.
Reflecting on the Significance of ICARA
The IFPR ushered in a new era of regulatory requirements for investment firms, demanding the establishment of robust risk assessment processes. At the heart of this framework lies ICARA, a comprehensive tool that empowers firms to assess and manage their capital and risk positions effectively. By embedding ICARA into their daily risk management practices, firms not only meet regulatory obligations but also fortify their financial stability.
A Recap of Our Roundtable Discussion: A Gathering of Risk Management Experts
Our roundtable discussion unfolded as an enlightening exploration of the challenges, strategies, and best practices related to ICARA integration. We assembled a panel of seasoned risk professionals who generously shared their wealth of knowledge and experience on this critical subject.
Here's a recap of the topics covered in our discussion:
Shaping Your ICARA Process: From Theory to Practice
Initiating and structuring the ICARA process effectively.
Translating regulatory requirements into actionable steps.
Common challenges and pitfalls faced by firms in the initial stages.
Integrating ICARA into Daily Operations
Strategies for seamlessly integrating ICARA into existing risk management frameworks.
Leveraging ICARA insights to enhance risk mitigation strategies.
Ensuring ongoing compliance and adaptability in a dynamic regulatory landscape.
Navigating Data and Technology Challenges
Harnessing technology and data analytics to streamline ICARA processes.
Addressing data quality, governance, and security considerations.
Utilising tools and solutions to support efficient ICARA implementation.
The Role of Leadership and Culture
Fostering a culture of risk awareness and accountability.
Recognising leadership's role in championing ICARA integration.
Communicating ICARA insights to stakeholders effectively.
Future-Proofing Your ICARA Process
Adapting to evolving regulatory requirements.
Preparing for regulatory reviews and audits.
Leveraging ICARA as a strategic advantage beyond compliance.
Shaping the Future of Risk Management Together
We would like to extend our thanks to all who participated and contributed to the success of our roundtable discussion. At Saxton Leigh, we remain committed to supporting the financial services and risk community.
Stay tuned for further updates and future discussions as we continue to explore critical topics in the ever-evolving financial landscape!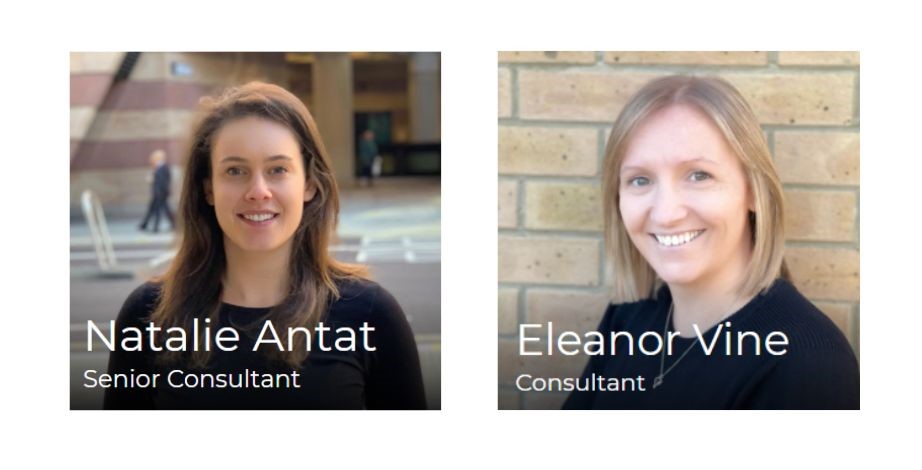 Want to discuss a topic for our next risk roundtable or would be interested in being a speaker, please do call or email us!
✉ natalie.antat@saxtonleigh.co.uk
☎️ 020 7663 5993
✉ eleanor.vine@saxtonleigh.co.uk
☎️ 020 7663 5978
Back to industry news